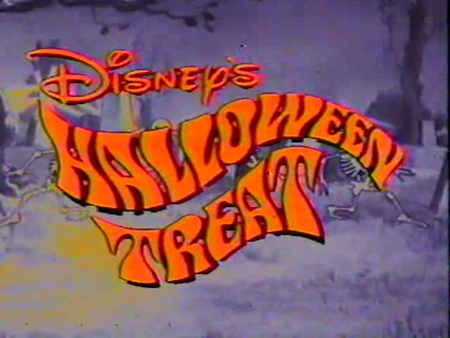 As a kid, the holidays were about ritual. There was pumpkin carving, costume choosing, and planning the trick-or-treating route that would bring in the most candy. When the festivities were all said and done, I would return home each Halloween to sort candy and watch the Disney Channel.
Every Halloween from the early 80's to mid 90's Disney would air a Halloween special called A Disney Halloween. The special consisted of animated shorts and clips from Disney movies that featured ghosts, villains, or generally spooky themes. To top it all off, the special was hosted by the Magic Mirror from Snow White.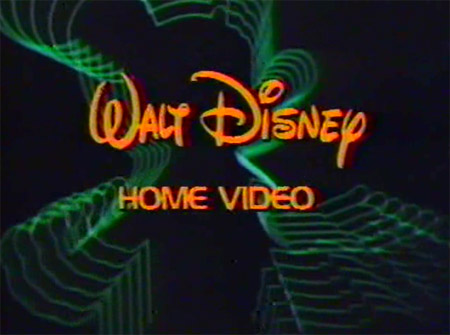 Unfortunately, I don't believe A Disney Halloween ever made it to VHS or DVD, but it did have a cousin called Disney's Halloween Treat that was released to VHS in the 80's.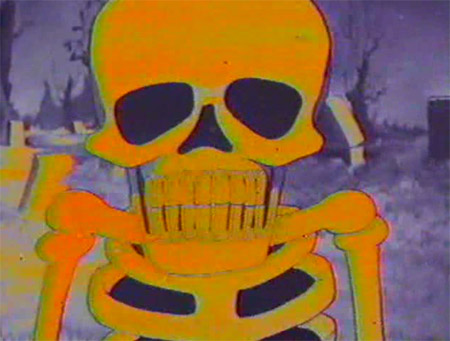 Disney's Halloween Treat is basically a shorter version of A Disney Halloween only it's narrated by a foam jack-o'-lantern instead of the Magic Mirror. That's forgivable though because they made a song especially for this special. There's nothing quite like Disney's ability to come up with catchy holiday themed jingles to put you in the Halloween spirit.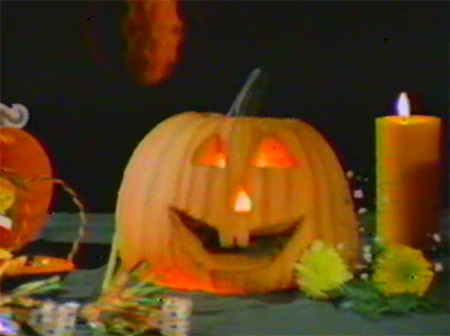 The special gets going with the wizard's duel from the Sword in the Stone in which Merlin and Madam Mim fight to the death by turning themselves into animals.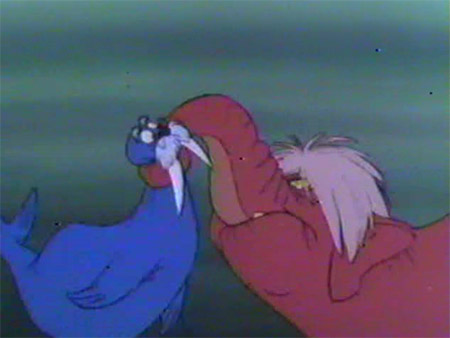 Up next is the harrowing Night on Bald Mountain scene from Fantasia. This has to be one of the flat out creepier things Disney has ever done. The Watcher in the Woods scared me as a child, but this scene always struck me as downright demonic. I think it has something to do with all the demons.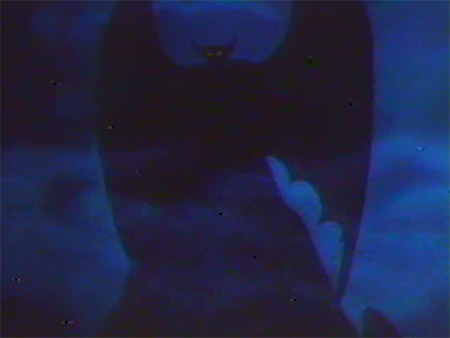 This is quickly followed up by clips from some old timey Disney shorts that involve haunted houses and some other spooks. Wikipedia says that these clips are called Pluto's Sweater and Mickey's Parrot and they date to the 30's and 40's.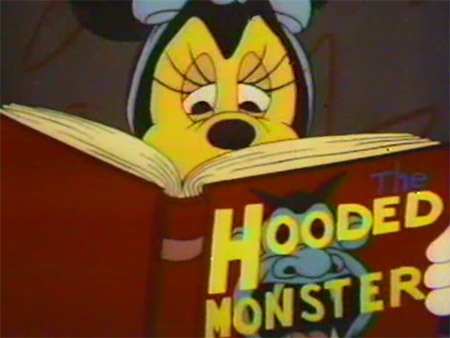 Up next is Donald Duck and the Gorilla, another short featuring Donald and his nephews.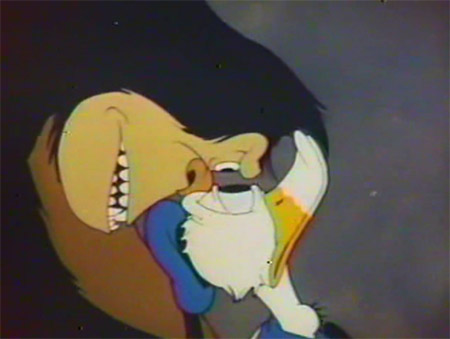 This is a fun segment in which the nephews try to scare Donald by dressing up as a gorilla only to find that a real gorilla has escaped and somehow landed himself in their house.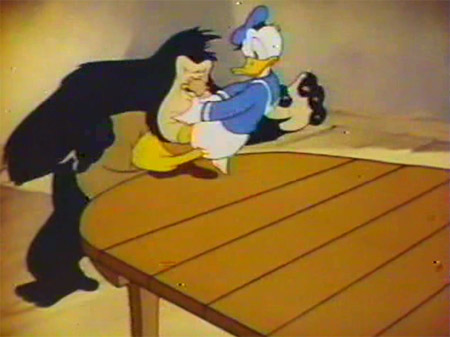 The next short is a mish-mash of old Pluto cartoons in which he repeatedly goes after cats. In the end he has a terrible nightmare where he is dragged to hell and judged by a court of evil devil-cats.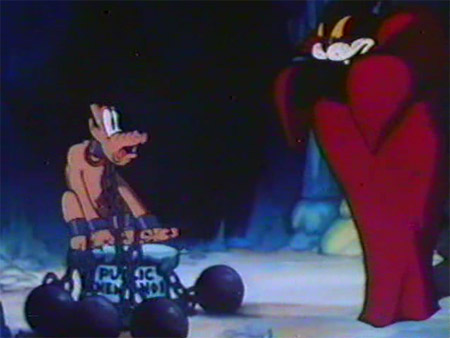 All in all, you should definitely check this out if only for the shorts. They're fun and really make you realize how much animation has changed. There's something about Disney's classic hand drawn animation that is really striking. Everything from the colors to the vivid layering to the music proves that Disney took his art seriously.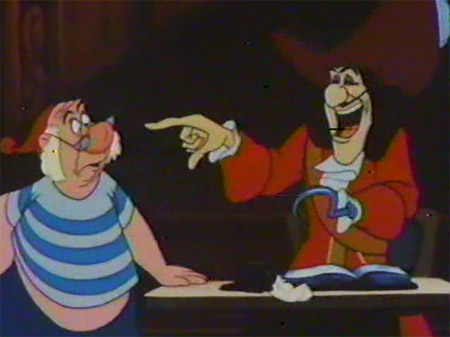 This is followed by some old movie clips that feature the worst Disney villains showcasing their worst villainy. They showcase Captain Hook, Cruella Deville, and Grimhilde, the evil witch from Snow White.
For the finale they play the Headless Horseman. The shorts are entertaining, but the Headless Horseman was what kept me glued to the tv as a kid. The whole thing is sung/narrated by Bing Crosby and full of plenty of suspense as well as physical comedy.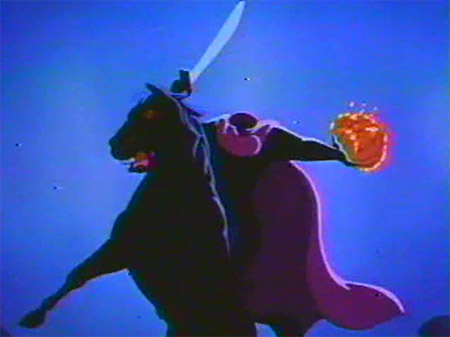 I could go on and on about the Headless Horseman, but it truly deserves its own post. The good news is that, while the Halloween Treat was never put out on DVD, you can get your mitts on the Headless Horseman. It's called the Adventures of Ichabod and Mr. Toad and contains exactly what the title says.
As far as the Halloween Treat- I found that most of it is on Youtube, so if you're interested in seeing more, I'd definitely recommend searching around. If anything, it's worth watching for the opening credits.
comments powered by

Disqus