Today was one of those nice fall mornings here in the northwest. Sunny, but the air was crisp and it carried with it all the smells of autumn. Well, maybe not Halloween candy and jack-o-lanterns, but still, there's a certain smell. To make matters worse, I noticed that both I-mockery and X-E started their respective Halloween countdowns, so what about OPW?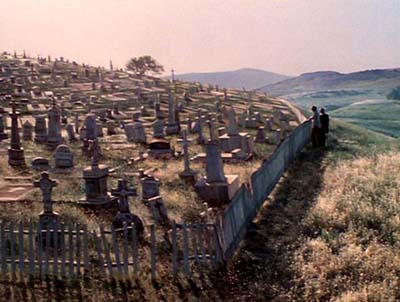 Well, I spent today designing, so we should be up and running any day now. On the downside, I seemed to have 'misplaced' our camera, so that might put a hitch in the proverbial getty up.
Either way, we'll be back. It might be in LOFI, but we'll be back with an actual Halloween Extravaganza this year.