Well, I definitely didn't write as much as I wanted this summer. I know I'm not the first person with a website to say that...
Anyhow, the few posts we did put up this summer actually increased the traffic to this meager site, so thanks to all you nice people who up-vote us on the various social sites out there (Redditors and Stumblers, you know who you are).
But like I said, I was cleaning out the SD card and found a few random posts that never came to be...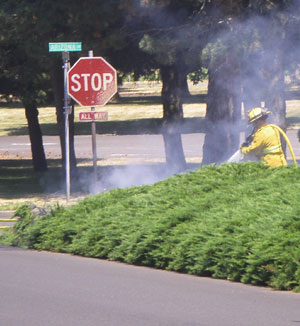 We had a fun 4th of July...someone even set the neighbor's yard on fire.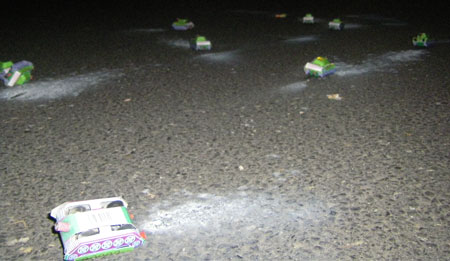 Bear and I celebrated with a massive tank battle. In the end her Monty was no match for my Rommel. Maybe next year, Bear.
And then the heat came. We actually had the hottest day on record here in the PDX with temperatures at 109 where we were. It was Africa hot.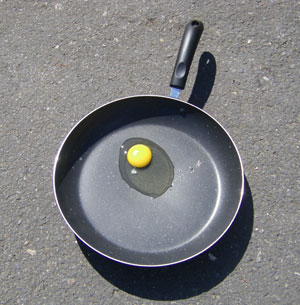 We tried to demonstrate the heat by cooking an egg in the sunlight, but we failed to produce an omelet.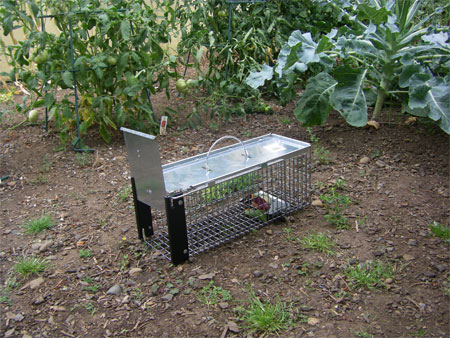 We had a rabbit problem. It was only one rabbit, but it decided to move in under the backyard shed. I guess that's not a problem unless you also happen to own a beagle with extremely strong instincts. Every morning, Gertie would dash out of the house and begin baying uncontrollably, so we figured that the easiest solution would be to trap the rabbit and relocate him.
The very day we setup the trap, the rabbit disappeared. But Gertie was excited when we trapped a sparrow. This is entirely uninteresting. I'm aware of that.
And last weekend we spent the day at the local Family Fun Center to celebrate the niece and nephew's birthday.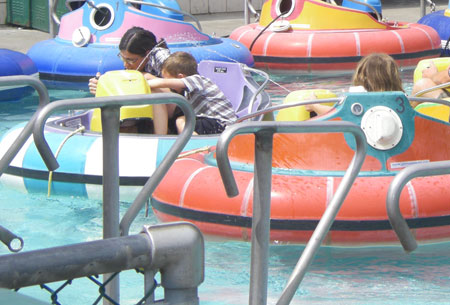 Bear got soaked on the bumper boats. Our other niece had a squirter on her boat that sprayed right at face level and I think she spent the entire time dousing her poor aunt.
But we made up for it some extreme go-kart action and some cut throat miniature golf.
I've got nothing here. The summer was nice and even though it's still warm out, I must admit that I'm looking forward to a change of seasons. After all, we're about the enter the best time of the year.
With that, I promise to at least try to be more interesting come fall.
comments powered by

Disqus